Welcome to Retford Gamston Airport
The friendliest and most flexible GA facility in the UK.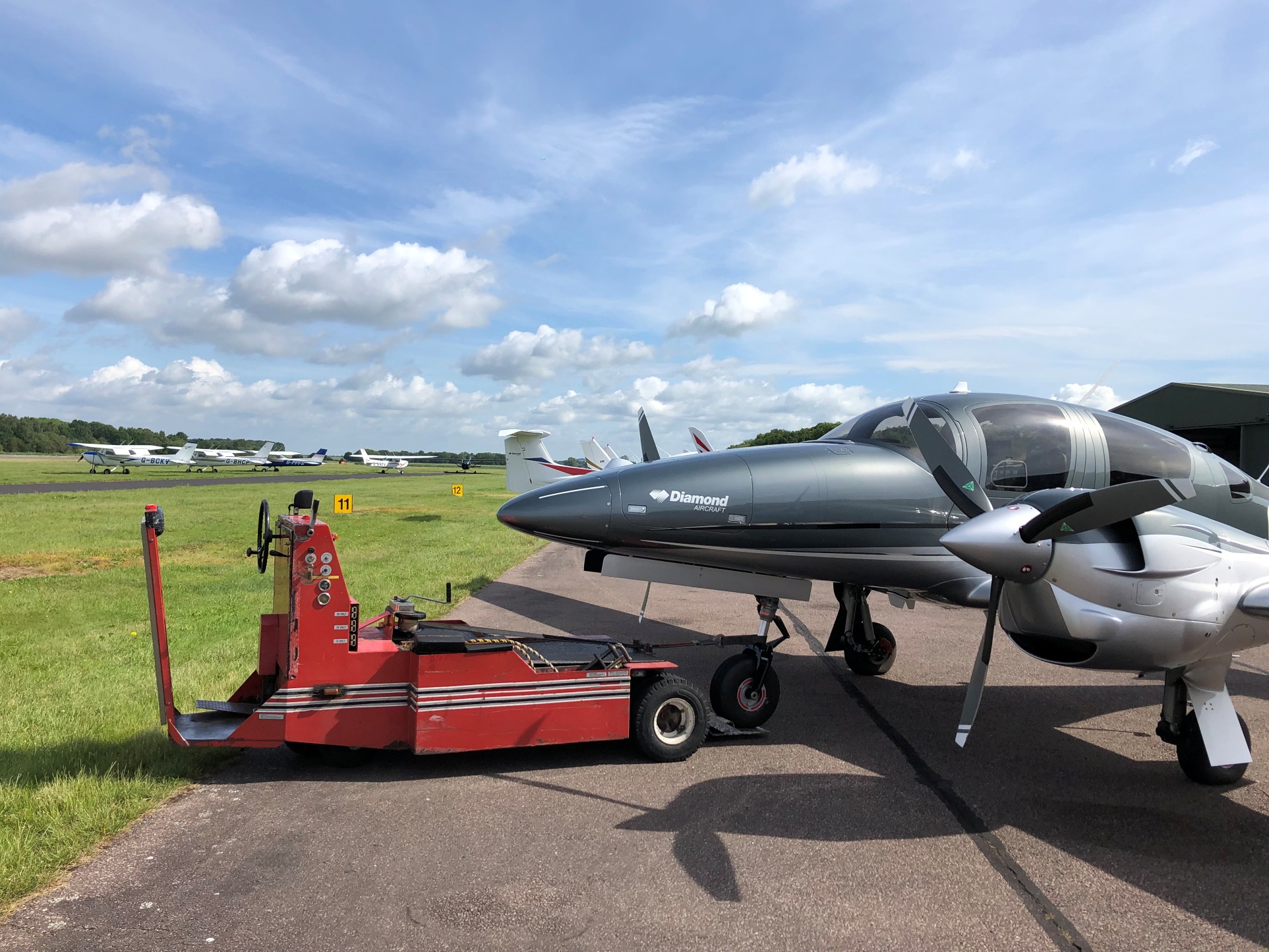 Professional. Friendly. Efficient.
We pride ourselves in going the extra mile for our customers.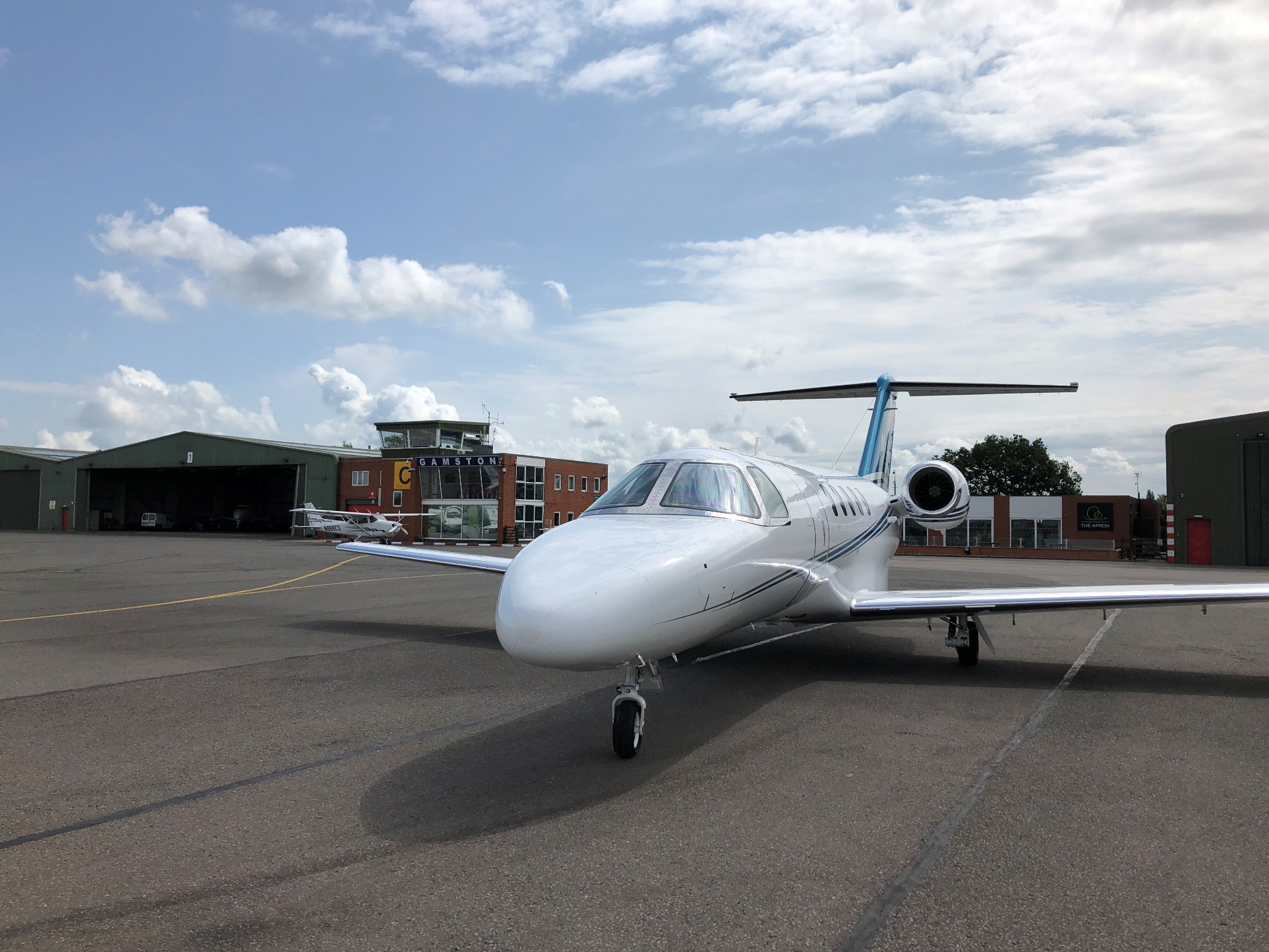 Hangarage & Outside Parking Available
Click here for more information
FLYING IN TO GAMSTON
Update – 03/21 Runway Closure
Works will commence to replace aerodrome lighting and markings to runway 03/21 on 20.06.2022 and will continue until 01.09.2022.
Runway 03/21 and Taxiway B will be closed to all aircraft with effect from 0400(L) on 20.06.2022.
During this time, the aerodrome is CLOSED TO ALL VISITORS. 
The Apron Café remains OPEN to all visitors.
PPR questions or inquiries should be addressed to:
01777-838521 extension 3 – Airport Manager:
Airport Manager: manager@retfordairport.co.uk
Dates and times may be subject to change, the latest information will be promulgated via NOTAM and OPNOT.
For a copy of our AIP supplement Click here
For our regular Terms and Conditions Click here.
Fly in
Check our landing fees, fuel prices and weather.
Hangarage and parking
Find our about our excellent hangarage and parking.
The Apron Café and Bakery
See what's on offer at our tasty on-site eatery.
OUR SERVICES
What is available to you...
Fuelling
At our airport we offer both Avgas and Jet A1. We have two fuel bowsers allowing us to deliver the fuel directly to where you have parked without the need for queuing or delay.
Aircraft hangarage
Our aircraft hangars are some of the best in general aviation. They are robust and secure with 24/7 security and CCTV located in every hangar. Our trained ramp team can have your aircraft tugged out and on a stand before you arrive with only 1 hours notice.
Outside parking
We have the best of both worlds. Here we have the facility to park aircraft both on grass and tarmac. For no extra cost we have chocks placed strategically throughout the airport for you to use.
Fire cover
We offer Category 1 fire cover and Category 2 upon request and 3 upon remission. Our RFFS team receive up to date training from the International Fire Training Centre in Teeside. We do this to provide the highest possible standards in our emergency response.
The Apron Café and Bakery
The Apron Café and Bakery offers locally sourced, high quality seasonal ingredients to bring new and inventive menus to the table each week. All of our dishes and bakery items are made fresh daily for your enjoyment. Find out more here.